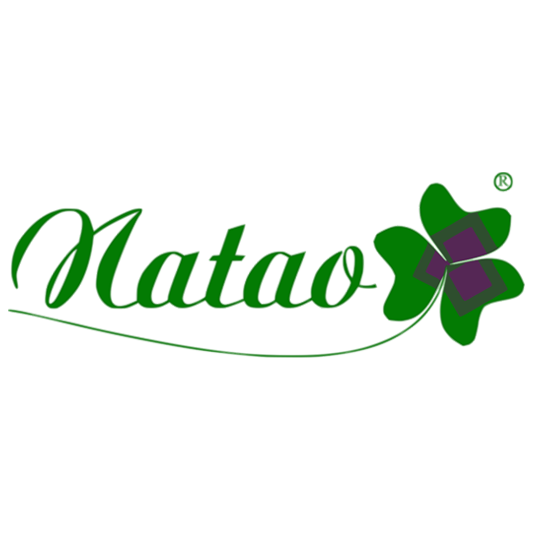 Soda – Sodium hydrogen carbonate fine powder.
Sodium bicarbonate, also called "baking soda," neutralizes acids. Unlike granulated, coarse soda, this soda is finer and therefore easier to use for certain uses.
Baking soda binds and neutralizes acids (e.g. in pond water). Thus, hard water becomes softer with it. It eliminates unpleasant odors in the refrigerator. Binds fish and onion odors on hands and dishes. For this purpose, add a pinch to the dishwater. It also ensures clear water in the pool. Here you use 1 kg per 10 cubic meters of water. It keeps the pH value in the optimal range. This means no more burning eyes when swimming. Sodium bicarbonate can be used in even more ways.
This soda is free of aluminum and other chemicals.
Soda ash should not be confused with soda (sodium carbonate).
Soda ash is namely 4 times stronger than soda ash and therefore leads to the alkaline range.

Notes: Soda powder irritates the eyes after contact. In case of contact with eyes, rinse immediately with clean water. Store away from heat and moisture.
Various quantities to choose from:
200 g in HDPE can
200 g in PE bag
250 g PE bag
500 g PE bag
700 g in HDPE can
1500 g in HDPE can or PE bag
This post is also available in:

Deutsch (German)

English
Español (Spanish)